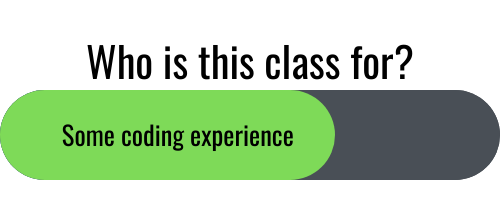 Ready to get started?
Our curriculum doesn't come from textbooks, it comes directly from practicing industry experts. Our system of teaching is hands-on and up-to-date with current practices.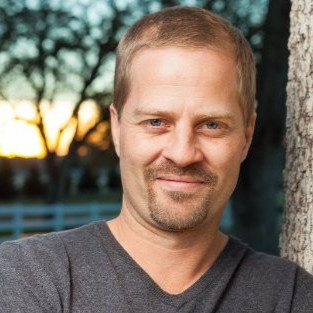 Meet CS Instructor Nathan Noble. 
Nathan is a professional software developer. He has 20+ years of real-world experience as a programmer working with many different languages and platforms, creating applications for desktop, web, and mobile devices. He has had his own software consulting business for 4+ years.
In addition, Nathan has spent many years as an on-the-job trainer, so he is a programmer who knows how to teach, and who knows what companies want from their programmers. He enjoys taking the mystery out of programming and giving students a sense of accomplishment through hands-on training and creation. Nathan has a BA degree in Engineering Physics from the Point Loma Nazarene University and a Masters Degree in Physics from the University of California Irvine.
Curriculum
Mobile development paradigms
Native (iOS/Android)
Derived
Flutter
Google Flutter – Introduction
Development Environment (IntelliJ)
Aspects
Installation
Debugging
Flutter widgets
Hot reload/restart
Widget libraries
Introduction to Dart
The language that supports Flutter framework
UI
Flutter templates
Web inspired UI paradigm
Introduction to Mobile Development using Google Flutter Cloudwise Training
Avoiding device-specific calls
Other important concepts
Git/code management
Hot reload
Use class skills to build a working Flutter App for Google store
Demo/present app for the class